PROJECT MANAGEMENT
EevolveIT has successfully managed countless IT projects for our clients with a 100% success rate of delivering on-time and on-budget.  Large or small, we'll make sure you have a clear understanding of how your project will benefit your company, how long it will take to get there, and provide you with a budget with no hidden costs.  Some of our commonly requested projects include:
Network infrastructure, including low-voltage wiring (Cat5/6 ethernet), patch panels, and building server racks
Initial office setups and expansions – planning, sourcing, and execution
Audio/Video installations, conference room upgrades, and video conferencing room systems
Upgrading outdated server equipment and infrastructure
VoIP and video conferencing solutions
Deployment of new software packages and antivirus solutions
Migrations from on-premises solutions to the cloud
Disaster recovery plans
Documentation for training purposes, asset tracking, and reporting
And many more!
Not sure where to start?  Contact us for a free consultation.  You'll tell us what matters to you, we'll identify the most important areas to address.  We will build an IT roadmap that is unique to your business, helping you decide where your IT spend can have the biggest impact today, tomorrow, and in years to come.
Before EevolveIT: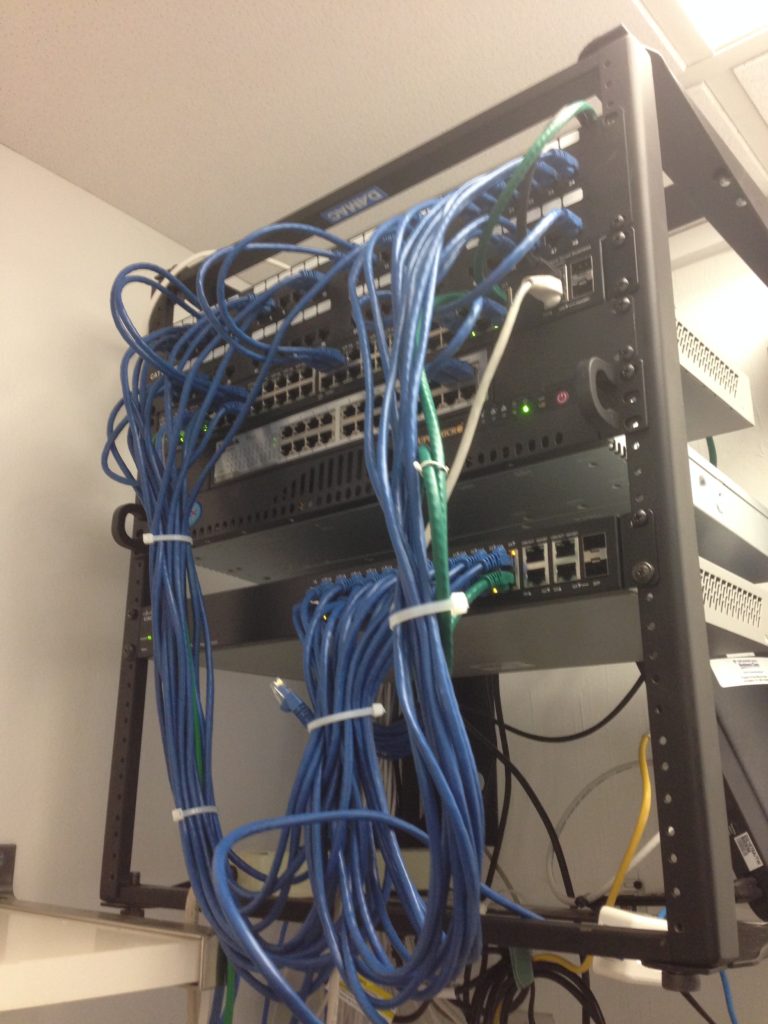 After EevolveIT: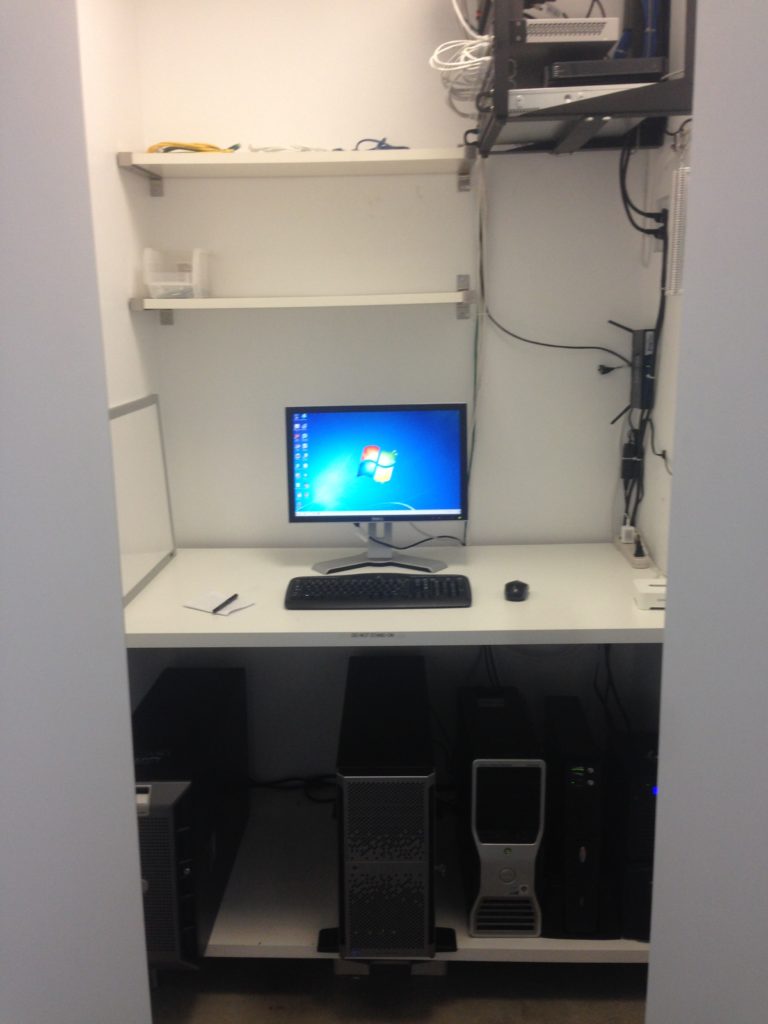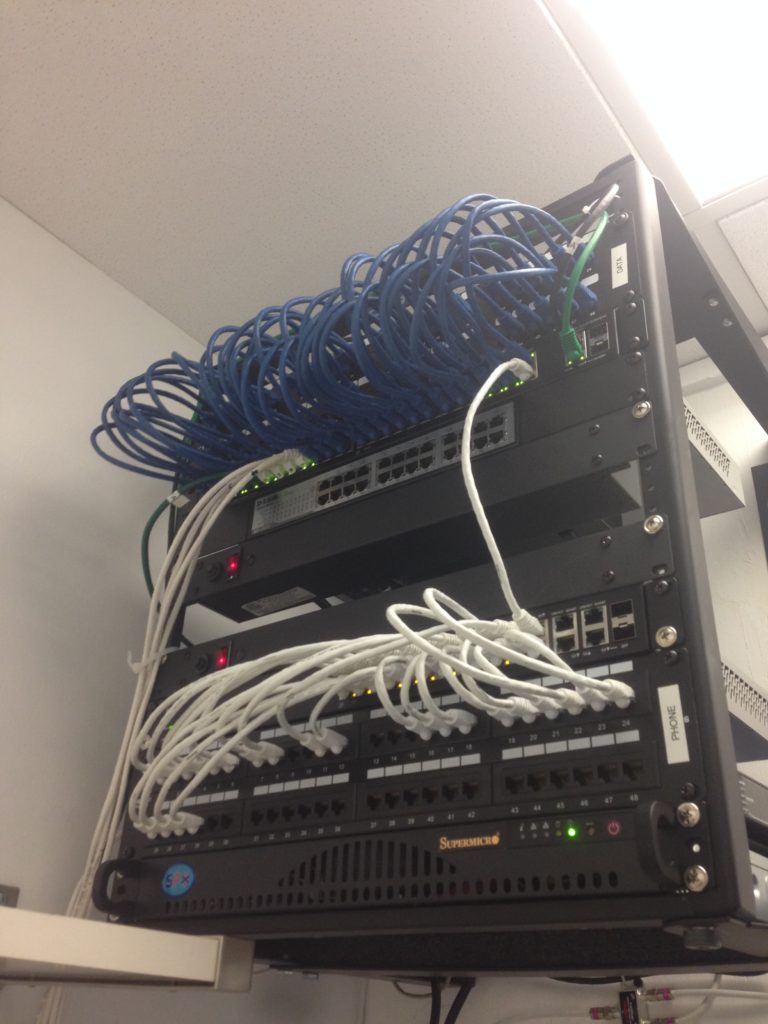 Contact Us Today • 310-447-4500 • info@eevolveit.com